---
How to Hide Featured Image in Single Post on WordPress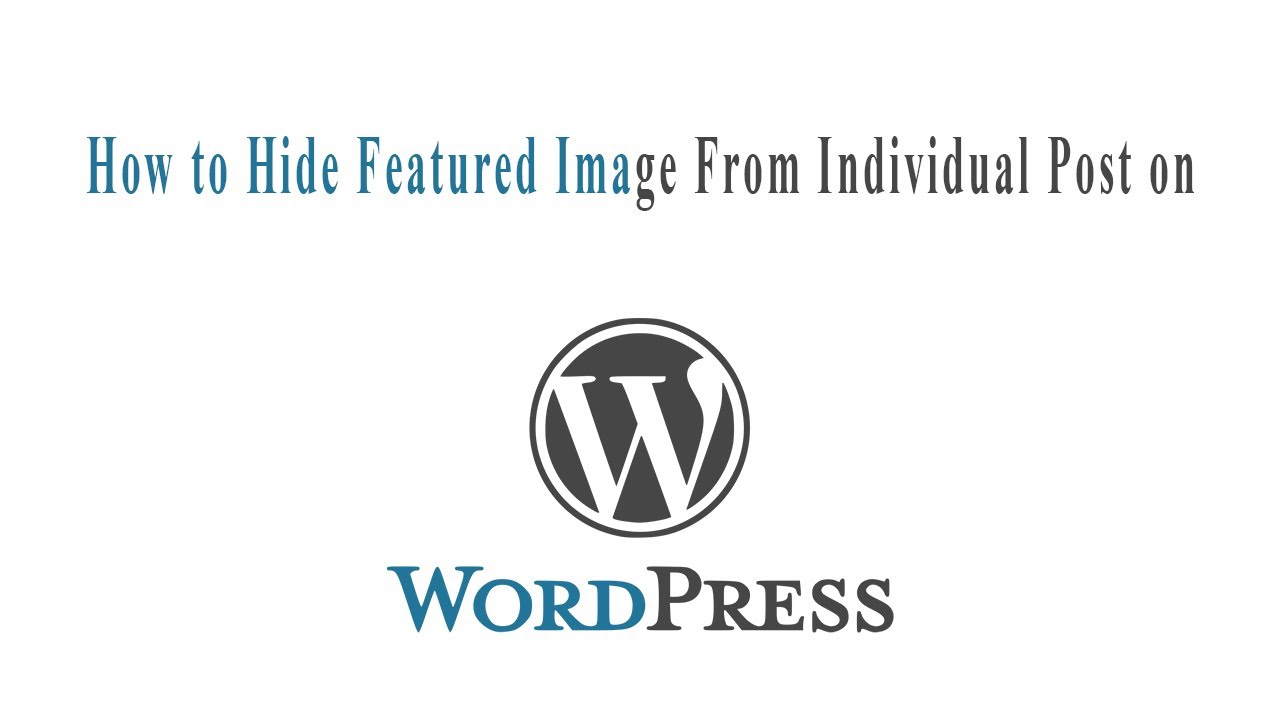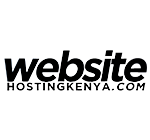 Today we'll be looking at how to hide featured image in single post on WordPress.
For this tutorial, we presume that you have your WordPress post with a featured image already setup and wish to show featured images on homepage or archive pages only and not on a specific single post.
This can be achieved easily using the steps listed below.
Steps on how to hide featured images in single post on WordPress:
Visit your WordPress dashboard and click on Plugins-> Add New
On the top right search bar, type in Conditionally display featured image on singular posts and pages
Install and activate the plugin.
Go to the post edit page – one you want to hide the featured image.
On the right side underneath the preview button, Go to Featured Image
As shown in below screenshot, check the option "Display featured image in post lists only, hide on singular views"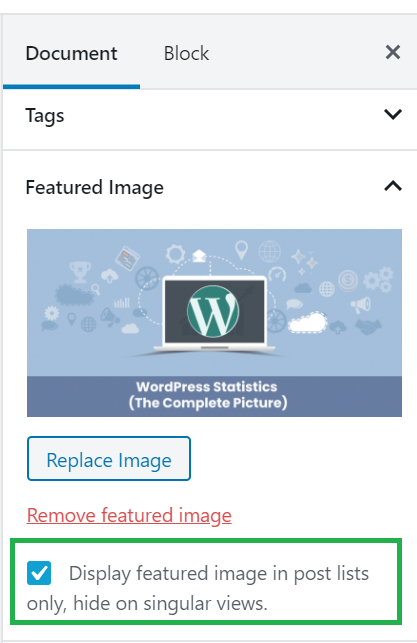 That's it! Did the trick above work for you? Share in the comments section below.
Recommended Posts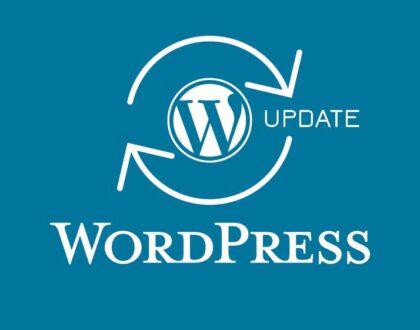 September 14, 2021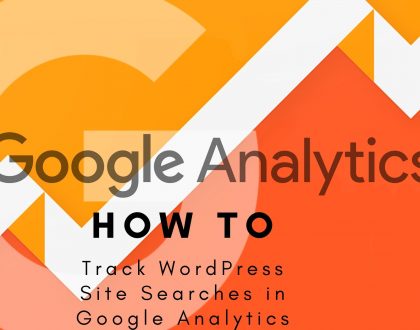 October 6, 2020