---
How Receive Payment in Multi Currency On Paypal Using WHMCS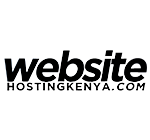 Say you want to Receive Payment in Multi Currency On PayPal Using WHMCS – especially if you have a website with WHMCS that has some products with multi currency such as KSH, USD and INR.
And, you have a PayPal business account from Kenya.
If you want to your users to pay with USD, KSHS and Eur at first, your users are able to pay By your WHMCS base currency and if it is not supported by paypal, the user will get an error that they should tell their seller (you) to add any supported currency such as USD in order to receive/send payment.
You have to set the currencies in WHMCS (Login to WHMCS admin area then navigate to Setup > Payments > Currencies). Make sure you define all the currencies you want to use separately – the exchange rates too. To know your currency exchange rates simply google eg 1kshs = how many dollars?
Once you do that, then click the button to auto update the exchange rate. Note that the base conversion rate is relative to the base currency eg if your base currency is kshs then when filling out the USD currency base conversion currency you will use eg 0.0096 i.e when 1ksh=0.0096 USD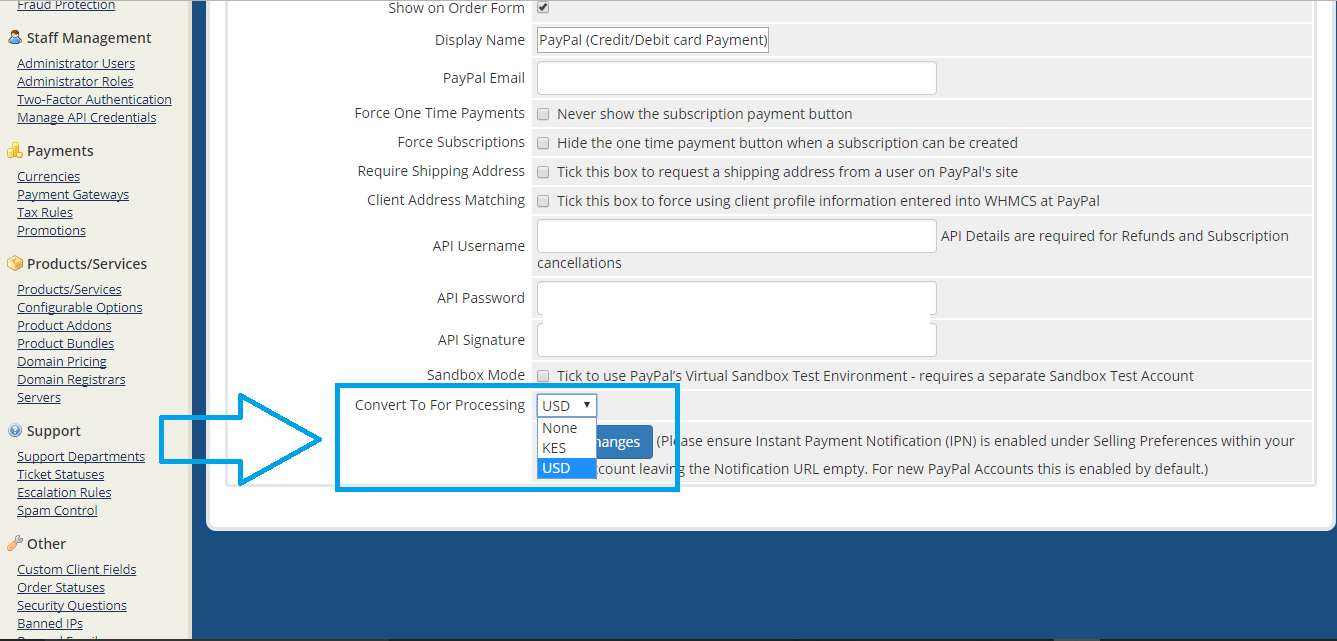 Once that is completed then you need to go to your PayPal checkout option in WHMCS (Setup > Payments > Payment Gateways > Manage Existing Gateways) and click always convert payments to whatever currency you are using that should fix the problem.
NOTE: These options are not on PayPal – all of these are on WHMCS.
Recent Posts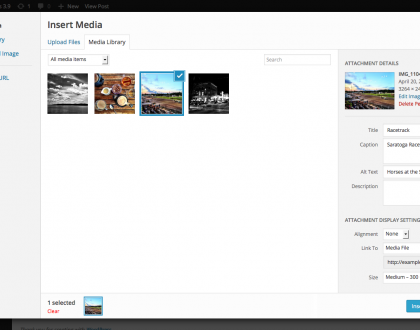 October 2, 2018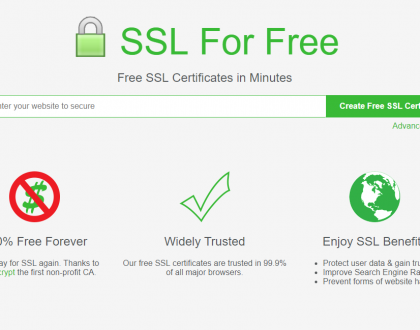 March 7, 2018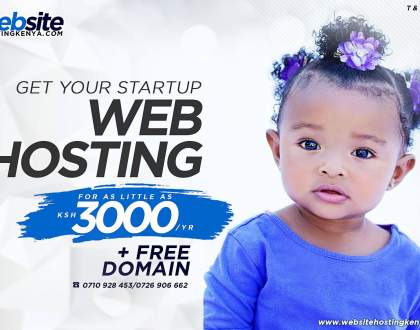 March 6, 2018