---
How to Make Money Blogging in Kenya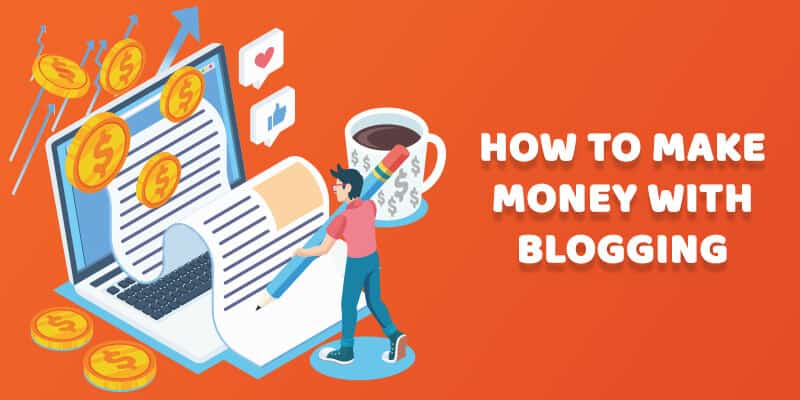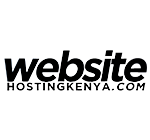 Blogging is one of the most lucrative ways to make money online in Kenya. However, most bloggers struggle with identifying the most appropriate ways to monetize their blogs. Approximately 85% of bloggers make less than Ksh 10,000 a month from their blogs, while 8% make just enough to support their families. This leaves about 7% earning a full-time income from blogging. So, how exactly can you make money blogging in Kenya?
In this post, we will focus on ways to monetize your blog, including using display ads, sponsored ads, selling digital products, and promoting affiliate products. It's worth noting that blogs differ, and one blog can perform well with display ads while another will earn the most through affiliate programs.
If you are yet to start a blog and would like to know everything needed to get started, I recommend you check our previous post on how to start a blog.
Ways to Make Money Blogging in Kenya
1.Monetize With Display Ads
The most basic way to make money with your blog in Kenya is to use display ads, most notably Google AdSense. AdSense is a program run by Google that enables publishers (e.g. bloggers and website owners) to make money by displaying ads.
You need to apply for an AdSense account and once your blog has been approved to display ads, you will money when users click on the adverts (because it is a CPC network – i.e. Cost Per Click – which means you are paid per click).
A few metrics AdSense uses to approve websites include content quality, number of posts, type of content, and traffic estimates, among others.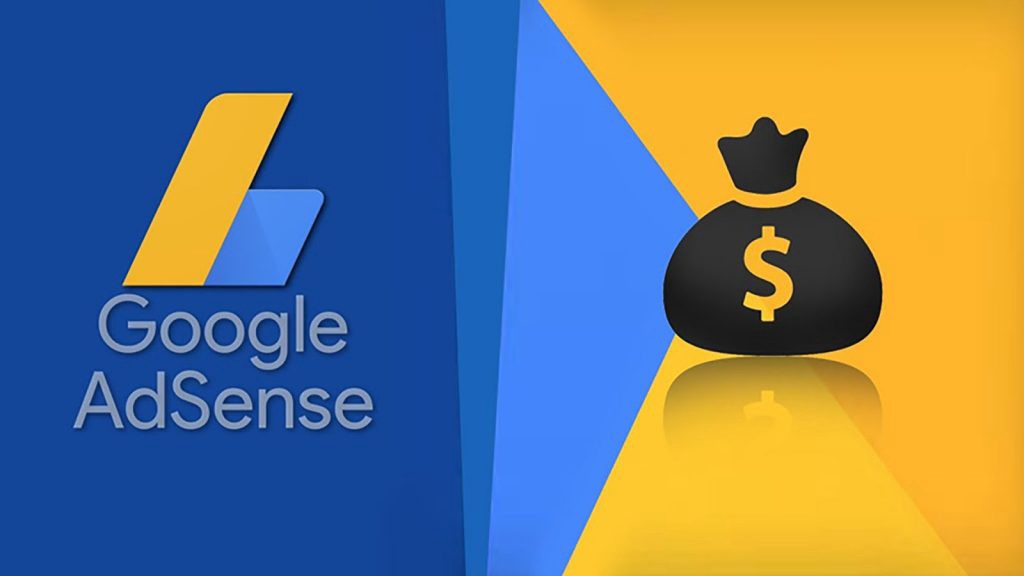 If your blog is approved to use Google AdSense and you wish to boost your AdSense earnings, the best trick would be to work with Google Certified Publishing partners such as Ezoic, AdThrive, and Mediavine.
Their role includes optimizing your ads based on how users interact with and navigate through your blog. Please visit their websites to learn more about approval requirements.
2.Promote Affiliate Products
The most lucrative way to make money blogging in Kenya is by promoting affiliate products. Affiliate marketing pays better than display ads by a mile, but the challenge will be to drive traffic to your website from tier one countries such as the U.S., Canada, and the UK.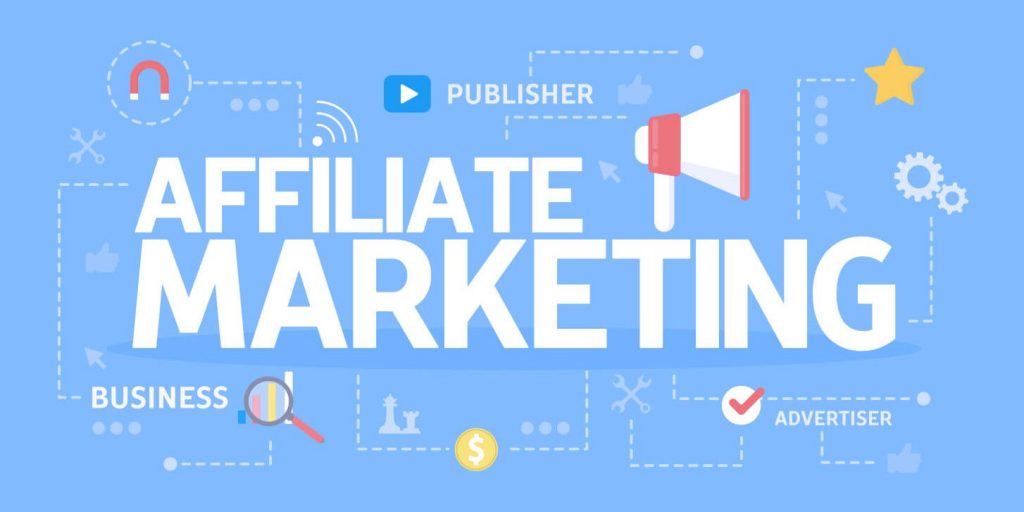 Affiliate marketing involves recommending products or services to your readers using a unique or custom link (affiliate link) and each time they complete a specific task such as making a purchase and subscribing to a service, you get paid some commission.
There are thousands of affiliate products you can recommend in hundreds of niches. The best way to make things easier as an affiliate is by joining affiliate networks such as CJ Affiliates, ShareASale, Affiliate Window, and Refersion.
Through these networks, you will have access to thousands of affiliate products to promote. You will most likely have to apply to each individual affiliate program to promote their products, but at least you can monitor your earnings and track how each affiliate program is performing all under one platform.
The good thing with affiliate marketing is that you do not need to write hundreds or even thousands of blog posts to start making good money.
3.Use Sponsored Blog Posts
Another lucrative way to make money with your blog is with sponsored blog posts. This involves an advertiser paying you to write a feature post about their product or service on your blog.
New blogs rarely get sponsored blog posts because of low traffic. This means you will need to grow your blog to probably more than 300,000 pageviews a month before you can consider using this method to make money.
In most cases, advertisers will contact you asking if you can write a feature post about their product or service. They will then request to know your rates and blog metrics such as monthly users, sessions, and pageviews. 
Alternatively, you can contact potential advertisers yourself once you feel your blog has enough traffic. In this case, you will need to create an outreach kit that details everything about your blog including monthly pageviews, unique monthly users, audience demographics, social media following, traffic sources, and other important data.
An outreach kit is essential because it potentially answers all the questions a potential advertiser could have, which makes decision making on their part relatively easier and faster.
4.Sell Ad Space
Another effective way to make money with your blog in Kenya is by selling ad spaces. If your blog is getting good traffic every month, advertisers will be willing to pay for banner ads. Selling Ad Space means you will get paid directly by the advertisers rather than having to use third-party platforms such as Google AdSense.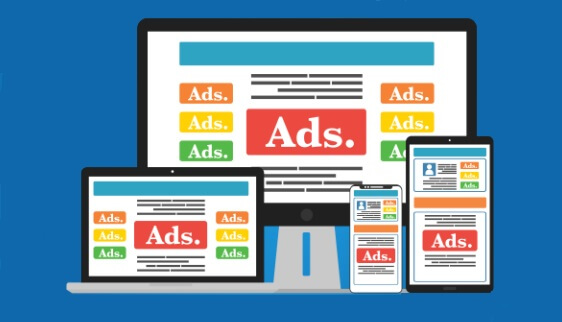 You can sell different banner ad slots including:
Header banner

In-content banner

Sidebar banner

Link ads (within posts)
Banner ads are often charged on a monthly basis while link ads are a one-time payment option (payment for a link within a post).
It's important to keep in mind that you will need good, consistent traffic in order to start selling ad spaces. Advertisers will track how the ad on your blog is performing, in terms of impressions, clicks, and potentially conversions.
5.Sell Digital Products
Another way to make money blogging in Kenya is by selling digital products, notably eBooks and digital courses. If you have enjoyed massive success doing something, let's say blogging, traveling, or making money online, there's someone somewhere willing to pay for actionable, first-hand tips to succeed.
One of the easiest ways to sell your skills and expertise is via digital products such as eBooks and courses. If you wish to sell digital products through your blog, you can do it the manual way where someone sends payment via M-Pesa and after confirmation, you then send the item to them.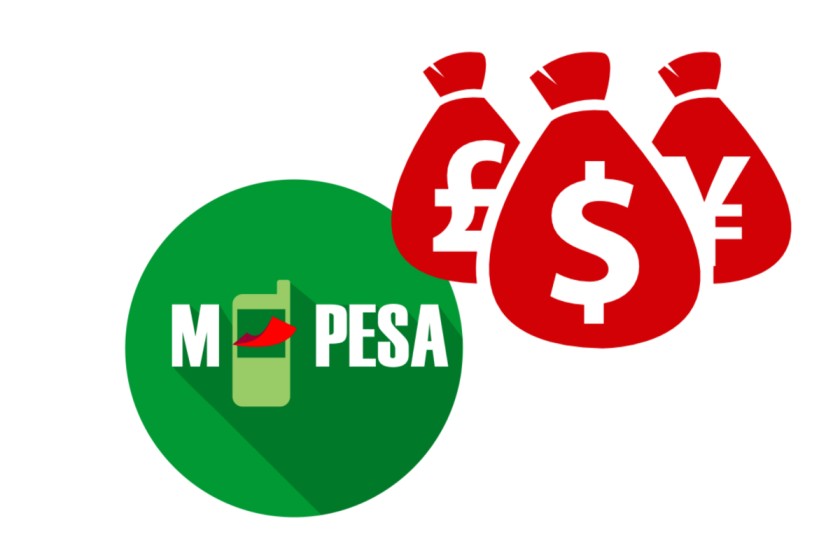 However, a better alternative is to automate the entire process. You can integrate M-Pesa with your blog and use a tool such as Easy Digital Downloads that enables someone to download a digital product after payment.
But how do you know which digital products will sell?
The easiest way is by creating a simple quiz on your website or social media accounts asking your readers what they wish to learn or a problem they would like to get a solution for. Give them options to choose from, the one with the most votes means more readers are searching for its solution. Then proceed to create an eBook or a course based on your readers' responses. 
Another place to get ideas is in the comments section. If one of your blog posts generated tens or even hundreds of comments and multiple readers are asking one or a few similar questions, that's a clear indication that they are looking for a solution for that specific problem.
One piece of advice though; do not create a product blindly with the self-conviction or assumption that it will sell. You should also create a digital product worth their investment or else unsatisfied buyers will label you to be a scam.
Can You Use Multiple Monetization Strategies?
YES, you can. You can make money blogging in Kenya by employing multiple of these options on the same blog. You can have AdSense on a blog that makes money predominantly with affiliate products. The trick is to show Google Ads on informative posts with few or no affiliate links. This way you can still generate income through display ads on "non-affiliate" posts. 
You can also sell ad space, use Google AdSense, and still monetize the same blog with sponsored posts. Most Kenyan bloggers use these three monetization techniques all at once because they can perform well together without affecting your earnings.
Recommended Posts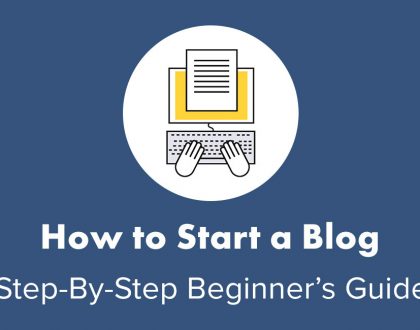 January 19, 2021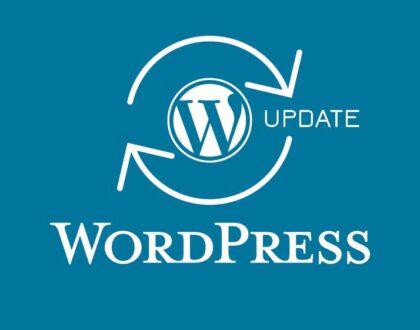 September 14, 2021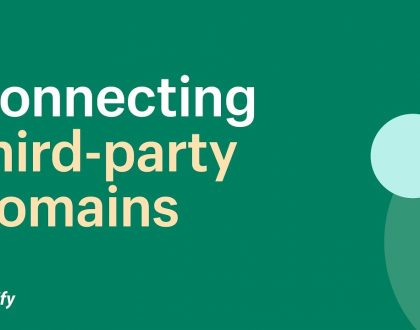 October 8, 2020