---
How to Point a .co.ke / .ke Domain to Shopify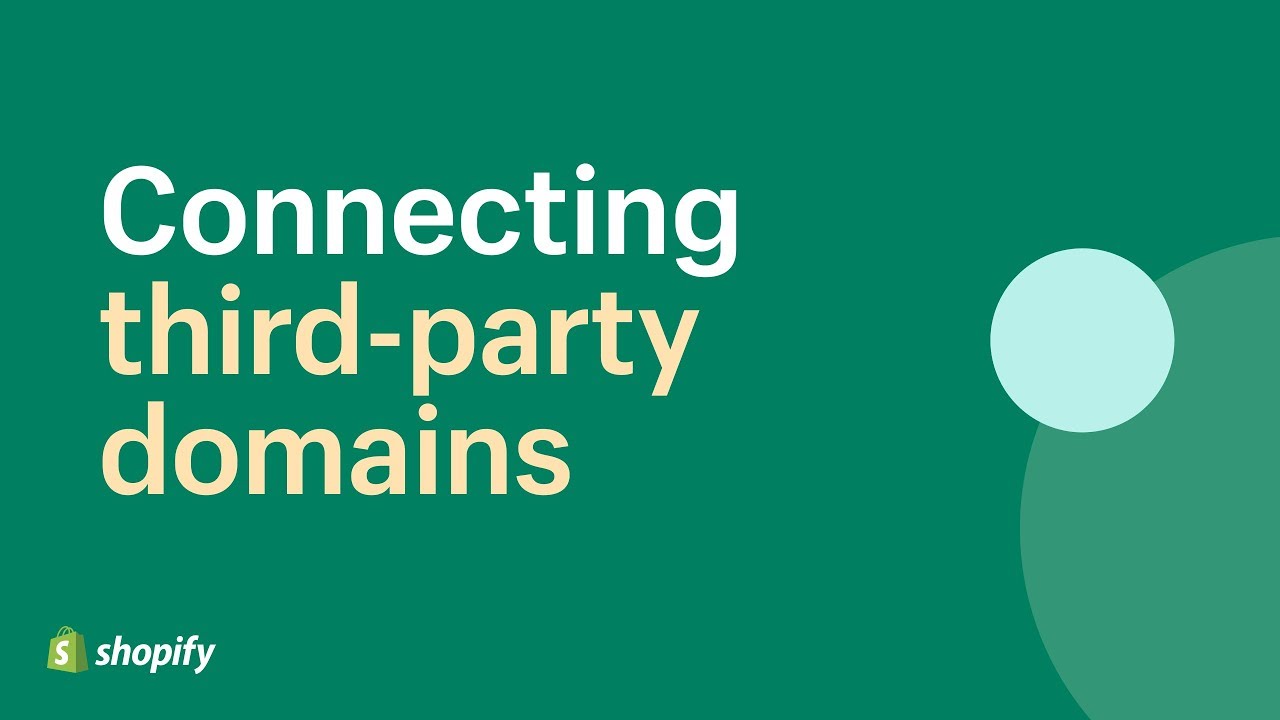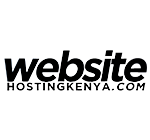 Shopify is one of the leading e-commerce platform today. It helps clients setup e-commerce websites with ease. You neither require programming nor basic website setup knowledge. Shopify uses a user friendly drag and drop builder with ready made templates to get you started.
In this tutorial, you will learn how to add your .co.ke or any other .ke domain name to Shopify.
Note: Shopify does not provide email hosting and so, if you need custom emails such as info@example.co.ke you will need to purchase a hosting package too. See our pricing here: https://websitehostingkenya.com/shared-hosting/.
Steps on How to Point a .co.ke / .ke Domain to Shopify:
Step 1: Add an existing domain to your Shopify store.
First, you need to add your custom domain to your Shopify store. This step identifies you to Shopify as the owner of your custom domain.
From your Shopify admin, go to Online Store > Domains.
Click Connect existing domain.
Enter the domain that you want to connect, such as example.co.ke.
Click Next.
Now you need to set up your existing domain to point to Shopify.
Step 2: Connect Your Domain Via DNS Settings on Your Domain Providers Control Panel
You need to edit the following DNS settings:
Log in to the account that you have with your domain provider.
Find your DNS settings. (On Website Hosting Kenya, login to cpanel and find "Zone Editor")
Edit your A record to point to Shopify's IP address 23.227.38.65The domain settings panel might feature drop-downs or editable fields, or you might have to check boxes or edit a table. You need to:

enter or choose the @ symbol, or A record
enter Shopify's IP address 23.227.38.65 as the destination for the A record.

Save the A Record.
Find the CNAME record in your DNS settings.
Change your www CNAME record to point to shops.myshopify.com
Now you need to verify your connection in Shopify.
Step 3: Verify Your Connection in Shopify
Click Verify connection in your Shopify admin to confirm that your custom domain is connected to your store.
That's it! Were you able to connect your domain name on Shopify? Share your website URL below and we'll have a look 🙂
Recommended Posts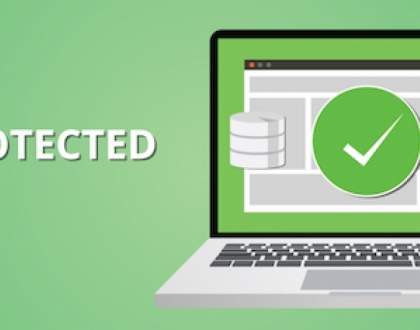 December 6, 2017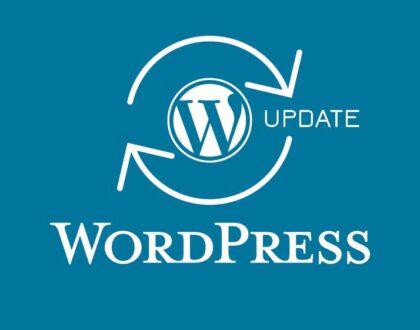 September 14, 2021
February 18, 2021